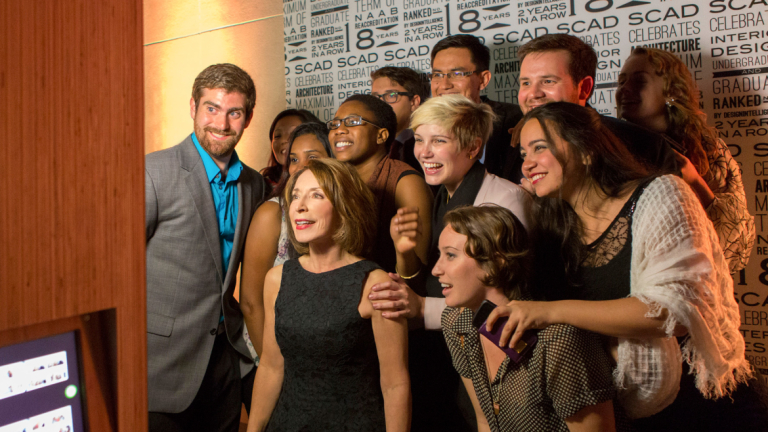 President's office
A message from Paula Wallace
In 1978, Paula Wallace founded SCAD, a private, nonprofit, accredited, and degree-granting university with a mission to prepare talented students for professional careers. Since assuming the office of president in 2000, she has more than doubled enrollment, adding an online campus and expanding the university's brick and mortar locations to four campuses on three continents. Today, SCAD is home to 42,000 students and alumni and is listed among the 2015 Red Dot Design Rankings' top five universities in the Americas and Europe.
"Paula Wallace has got to be so proud of what she has built … and the positive impact it has on young people's lives. At SCAD, they learn to create real personal success out of their dreams and aspirations."
Tim Crow | Home Depot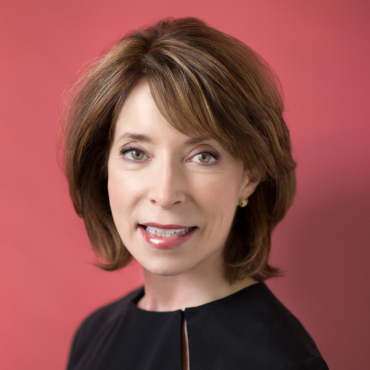 About Paula Wallace
Paula Wallace is the president and founder of the Savannah College of Art and Design, a private, nonprofit, accredited university for creative careers. Established in 1978, SCAD is the largest, most comprehensive art and design university in the United States, with locations in Savannah and Atlanta, Georgia; Lacoste, France; and Hong Kong; as well as an award-winning eLearning program.

Awards and bibliography
President Wallace has won prestigious awards spanning education, design, and historic preservation, topics which frequently appear in her publications.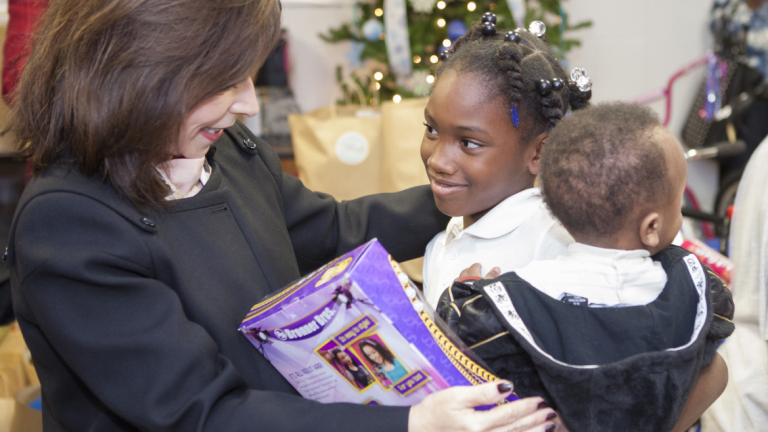 Community and partnerships
Service is a tradition at SCAD, and two of the university's standing initiatives include the SCAD Buzz Bus and the Union Mission toy drive.
Media inquiries and speaking requests
To inquire about speaking engagements and other media opportunities, please complete the form below.