SCAD president and leadership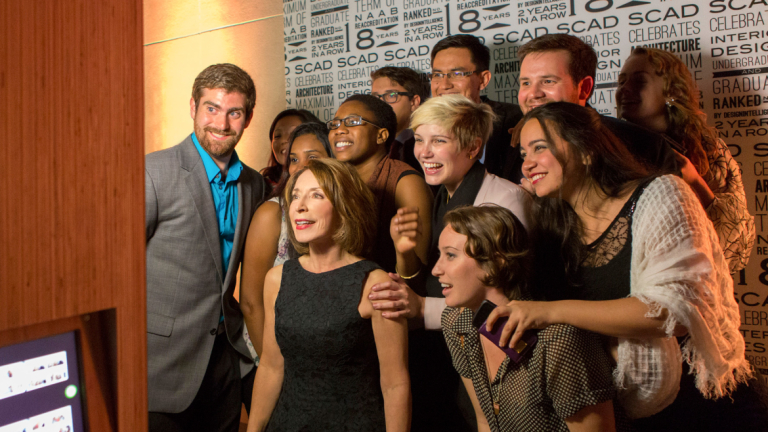 President Paula Wallace
Paula Wallace is the president and founder of the Savannah College of Art and Design, an accredited, nonprofit, degree-granting university established in 1978. Prior to serving as president, Wallace was a SCAD vice president, academic dean, and provost.
"I've visited so many universities over the years and I have never seen a program that I think is so dedicated to putting their students first and giving them the best opportunity to succeed …"
Dave Walvoord | Digital FX supervisor at DreamWorks Animation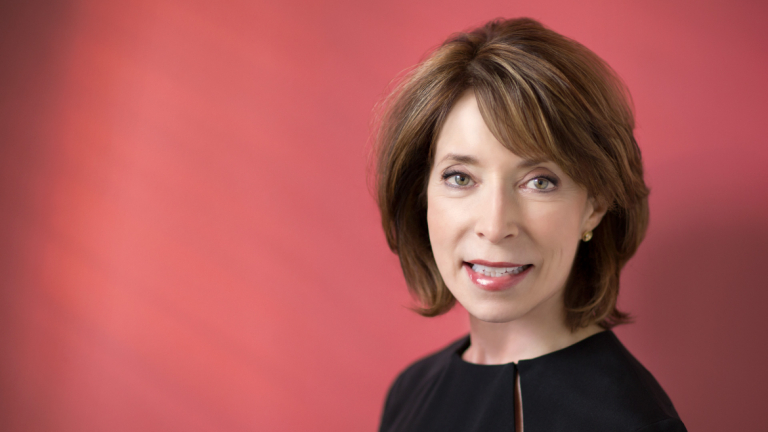 About the president
Paula Wallace leads the university and the creative community as an expert on design, higher education, and entrepreneurship.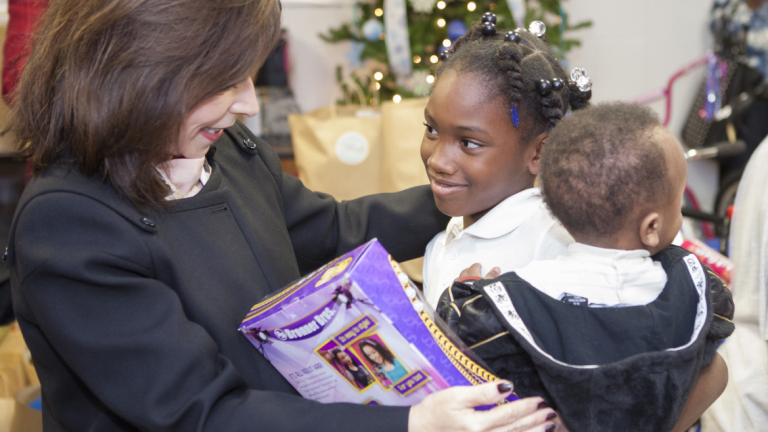 In the community
SCAD is privileged to uplift the community through art, culture, education, and historic preservation.

Awards and bibliography
President Wallace is widely published and consulted as an expert on creativity. Her monumental achievements across architecture, design, education, and sustainability have been recognized by industry leaders.
SCAD leadership
With a governing Board of Trustees and two advisory and fundraising entities, SCAD is steered by national and international influencers.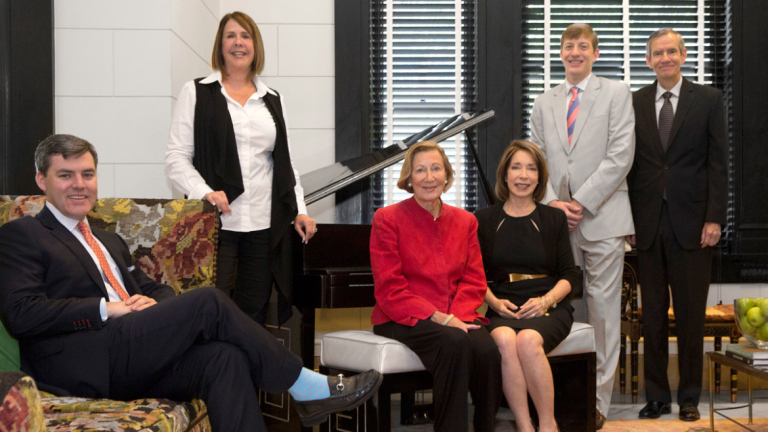 Board of Trustees
The SCAD Board of Trustees is the supreme authority of the university. This voluntary board elects the president, establishes policies, secures resources, and ensures compliance with standards for accreditation.
Board of Visitors
The SCAD Board of Visitors is a voluntary board of leaders who serve as global advocates for the university, with a special focus on university growth.
Atlanta Advisory Council
The voluntary SCAD Atlanta Advisory Council connects the university with a worldwide network of advocates, mobilizes community supporters, and generates resources.