With a governing Board of Trustees and two advisory and fundraising entities, SCAD is steered by national and international influencers.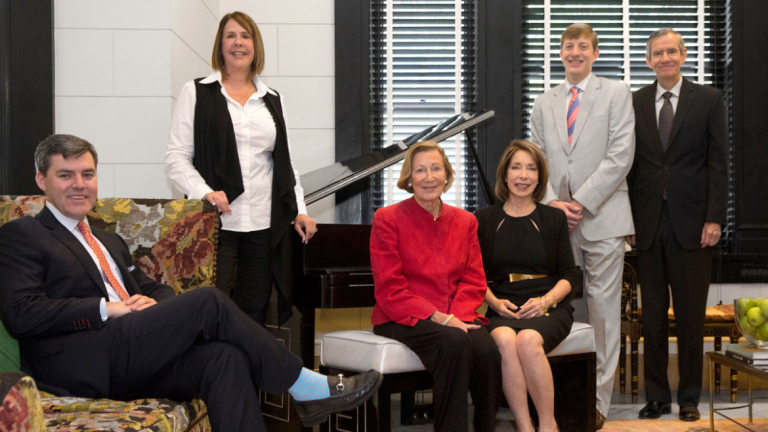 Board of Trustees
The SCAD Board of Trustees is the supreme authority of the university. This voluntary board elects the president, establishes policies, secures resources, and ensures compliance with standards for accreditation.
Board of Visitors
The SCAD Board of Visitors is a voluntary board of leaders who serve as global advocates for the university, with a special focus on university growth.
Atlanta Advisory Council
The voluntary SCAD Atlanta Advisory Council connects the university with a worldwide network of advocates, mobilizes community supporters, and generates resources.