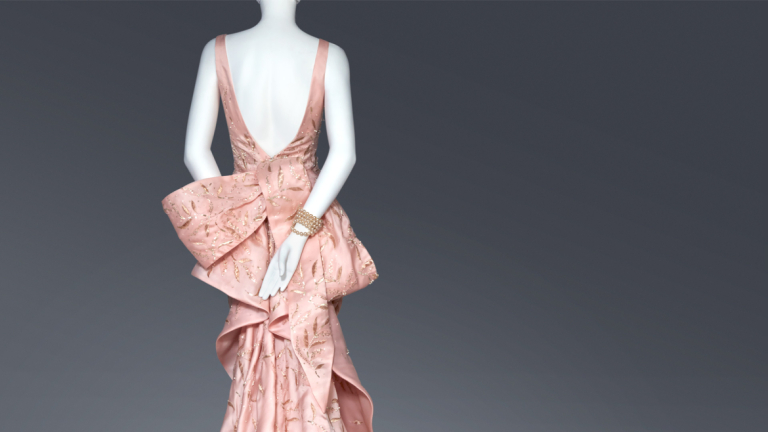 Featured News / Aug. 27
SCAD opens new fashion museum in Atlanta
ATLANTA — Aug. 27 —
On Oct. 3, 2015, the Savannah College of Art and Design will debut SCAD FASH, a pre-eminent fashion museum in one of the country's largest metropolitan areas.
Creativity in motion
The SCAD story is constantly growing and evolving, and we want to share it with you. View more videos at SCAD.tv
The official SCAD blog
This is your personal ticket for inside information about SCAD. We cover everything on the blog: the individual success stories that define the university, the behind-the-scenes scoops on the latest happenings, and the spirited world of art and design.
Read more on SCADworks
What's the buzz all about?
Businessweek. DesignIntelligence. U.S. News & World Report. The Los Angeles Times. Don't just take it from us; catch the latest buzz about SCAD from media outlets across the globe.
Browse SCAD in the news