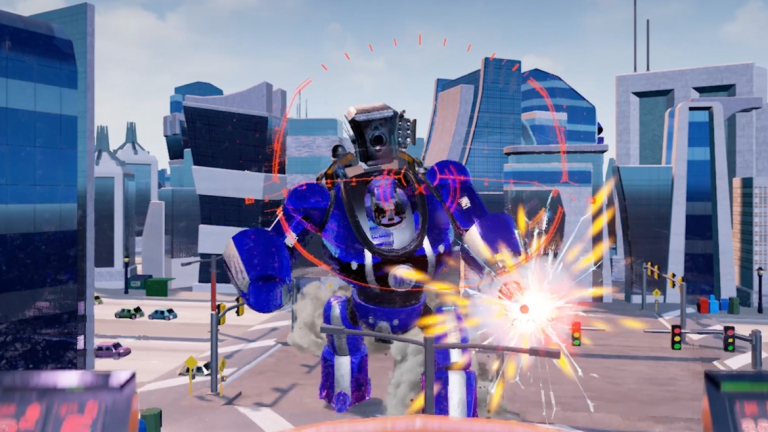 Featured News / June 17
SCAD Interactive Design and Game Development Team Wins First Place at E3
SAVANNAH, Georgia and LOS ANGELES, California — The Entertainment Software Association (ESA) announced the Savannah College of Art and Design (SCAD) as winner of the 2016 E3 College Game Competition for the virtual reality video game "Brobot Beatdown."
Creativity in motion
The SCAD story is constantly growing and evolving, and we want to share it with you. View more videos at SCAD.tv
The official SCAD blog
This is your personal ticket for inside information about SCAD. We cover everything on the blog: the individual success stories that define the university, the behind-the-scenes scoops on the latest happenings, and the spirited world of art and design.
Read more on SCADworks
What's the buzz all about?
Businessweek. DesignIntelligence. U.S. News & World Report. The Los Angeles Times. Don't just take it from us; catch the latest buzz about SCAD from media outlets across the globe.
Browse SCAD in the news
The Huffington Post
/
Aug. 27