Press Release
/
May 9
SCAD team named finalist in Sprite Films contest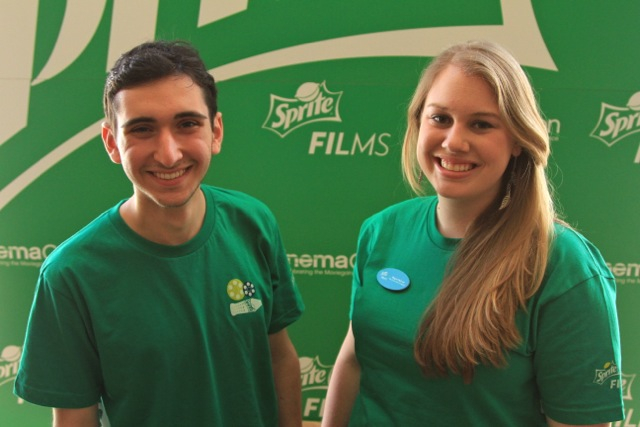 SAVANNAH, Georgia —
For the second year in a row, Savannah College of Art and Design film and television students have been selected as finalists in the Sprite Films national student filmmaker competition.
B.F.A. film and television student Noah Sterling is one of four students chosen from a pool of emerging filmmakers representing 18 universities across the United States. Sterling won a $15,000 budget to produce his script into a 60-second branded spot and will compete for the ultimate prize of a $30,000 contract job with Sprite and the Coca Cola Company.
Sterling, director of his short film, "Paint the City," and B.F.A. film and television student Megan Melrose, the producer, led a crew of student filmmakers to shoot the project over three days in Savannah. The story about a street artist creatively portrays urban culture and captures the contest theme, "be true to yourself."
In addition to the experience of shooting a professional film for a major client, the competition affords students rare exposure to the filmmaking industry. 
In April, Sprite flew Sterling and Melrose to CinemaCon in Las Vegas, Nevada, where the students met award-winning director Oliver Stone and were mentored by other established filmmakers.
A panel of judges will evaluate the finalists' films, which will debut on Sprite.com in August.
SCAD: The University for Creative Careers
The Savannah College of Art and Design is a private, nonprofit, accredited institution conferring bachelor's and master's degrees at distinctive locations and online to prepare talented students for professional careers. SCAD offers degrees in more than 40 majors.