Press Release
/
May 12, 2012
SCAD sequential art presents free Mini-Comics Expo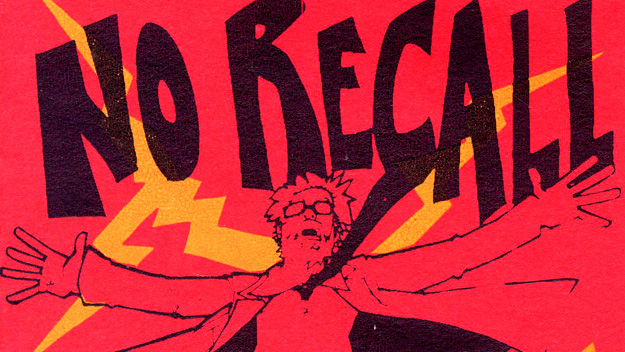 SAVANNAH, Georgia —
SCAD sequential art will host a Mini-Comics Expo 11 a.m. to 4 p.m., Saturday, May 26 on the SCAD Student Center second floor in celebration of hand-made comics and self-publishing.
"This annual expo is one of the most fun events we present," said Anthony Fisher, sequential art department chair. "These young artists get a chance to display and sell some of their most creative and edgy work. And we do mini-comic demonstrations, free to the public, which are always standing room only. It brings out the inner comic book geek in everybody."
Works on display
Nearly 40 SCAD sequential art students will be on site to exhibit and sell their self-published mini-comics and zines. Professors and graduate students will also demonstrate drawing comics, and creating and binding comics books.
Other department-related publications and student anthologies will be available. The expo and all workshops are free and open to the public.
SCAD has the largest sequential art department in the United States, with the most full-time professors. SCAD was the first, and remains one of the few, institutions to offer both undergraduate and graduate degrees in sequential art.
For more information, visit seqalab.com.