Press Release
/
Jan. 25, 2013
SCAD to host annual SCADDY awards Feb. 15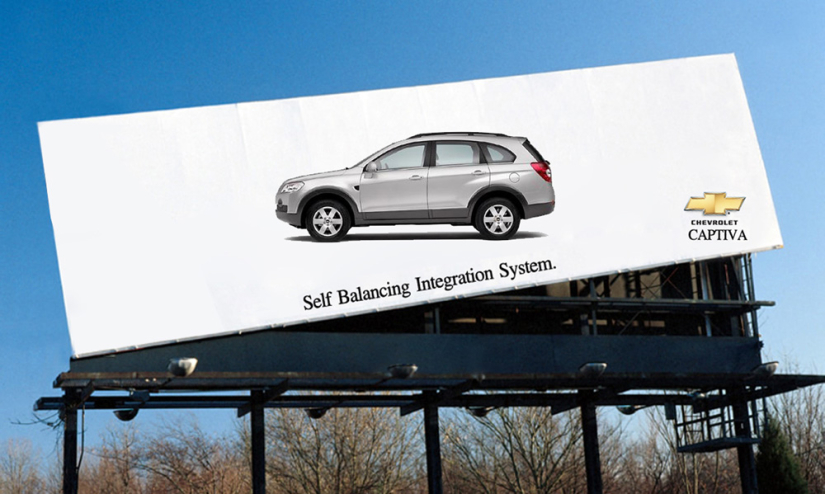 /The 7th Annual SCADDY Awards ceremony, to be held Feb. 15, celebrates the best in student advertising and related creative disciplines./
SAVANNAH, Georgia —
The Savannah College of Art and Design will honor student achievement in the advertising arts and related creative disciplines at its 7th Annual SCADDY Awards ceremony, scheduled for Friday, Feb. 15, at 6 p.m., at Arnold Hall, 1810 Bull St.
SCAD students from advertising, graphic design, illustration, photography, animation, motion media, visual effects, writing, and film and television entered more than 2,000 pieces into this year's competition.
A judging panel of respected industry professionals has reviewed the student submissions and decided the winners. Winners of Gold SCADDY Awards will be forwarded to the National ADDY Award Competition, the advertising industry's awards competition for professionals, and can from there advance from local to regional and national-level competitions.
SCADDY Award sponsors will also present awards honoring student work. For the second consecutive year, Draftfcb, one of the largest global advertising agency networks, will present the Draftfcb Award Show Grant, a $5,000 prize to the student whose project is named best-in-show. Razorfish, one of the world's largest interactive agencies, will present a $3,000 prize to the winning entry in the online category, and B&H Photography will award a $200 gift card.
Admission to the 7th Annual SCADDY Awards ceremony is free and open to the public, however seating is limited. Award-winning student video, including animation, television commercials and on-screen graphics will be shown during the ceremony.
SCAD: The University for Creative Careers
The Savannah College of Art and Design is a private, nonprofit, accredited institution conferring bachelor's and master's degrees at distinctive locations and online to prepare talented students for professional careers. SCAD offers degrees in more than 40 majors.
For more SCAD news, follow #SCAD • @scaddotedu on Twitter • @scaddotedu on Instagram • youtube.com/aboutscad • facebook.com/scad.edu.