Press Release
/
May 14, 2012
SCAD honors student films at the 2012 SCADemy awards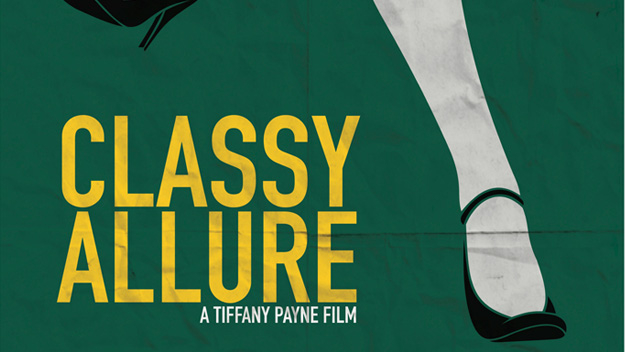 SAVANNAH, Georgia —
The Savannah College of Art and Design's film and television department will host the 2012 SCADemy awards on Thursday, May 31, at Trustees Theater, 216 E. Broughton St., at 6:30 p.m. The awards ceremony honors graduate and undergraduate film students who have produced short films during the academic year.
Faculty will present awards in categories including Best Film, Best Directing, Best Screenplay, Best Cinematography and Best Editing. The evening will conclude with a screening of the SCADemy award-winning films. The event is free and open to the public.
"The Film and Television Department's annual SCADemy Award show is an excellent opportunity for students and their families to view the undergraduate and graduate films produced in the Film and Television Department during the 2011-2012 academic year," says Chris Auer, Chair of the department. "The evening at the Trustees Theater reflects a wide variety of films from narrative story telling to documentaries and experimental films - this promises to be an entertaining evening of movies from up and coming filmmakers."
SCAD: The University for Creative Careers
The Savannah College of Art and Design is a private, nonprofit, accredited institution conferring bachelor's and master's degrees at distinctive locations and online to prepare talented students for professional careers. SCAD offers degrees in more than 40 majors.