Press Release
/
Jan. 28, 2013
SCAD aTVfest to include exclusive Nickelodeon programs, workshops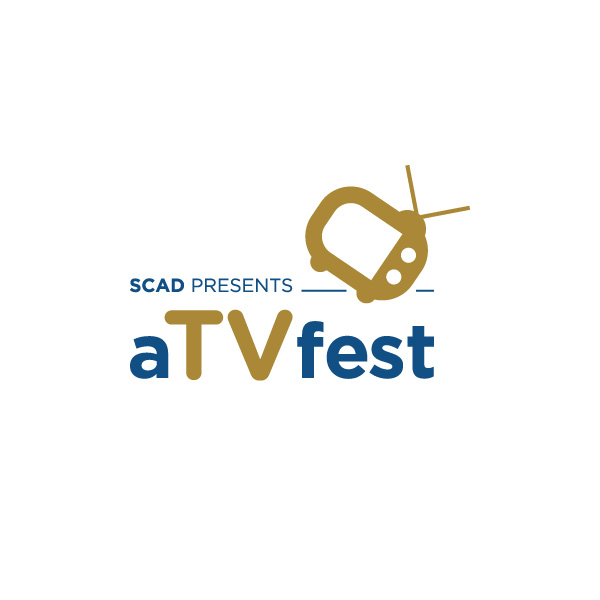 /Nickelodeon producers, directors and writers will present a series of discussion panels and workshops during aTVfest./
ATLANTA, Georgia —
As part of its inaugural three-day television festival, SCAD has partnered with Nickelodeon to incorporate a series of exclusive programs into the event schedule. Award-winning producers, directors and writers from the network will present a series of informative and entertaining panels, discussions and workshops during aTVfest, slated for Feb. 14-16, at SCAD Atlanta, 1600 Peachtree St. NW, and at locations throughout Midtown Atlanta.
Exclusive scriptwriting workshop
Among the highlights of Nickelodeon's participation is an unparalleled opportunity for aspiring writers to participate in an intensive seminar with Karen Kirkland, executive director of Nickelodeon's Writing and Artist Program. This exclusive workshop is open to only five participants who will be pre-selected from script submissions.
Kirkland will share information on writing dialogue, defining characters and mastering the three basic steps in writing: premise, outline and script. After the instruction period, Kirkland will conduct one-on-one script reviews and provide in-depth feedback on the participants' spec scripts. Feedback will include critique on the script's structure, humor, character voice, story and premise, originality, and dialogue.
Prospective participants are encouraged to submit their scripts to Christine Routhier no later than Monday, Feb. 4. Submission release forms, along with script review criteria, are available at aTVfest.com. Participants selected will be notified by Monday, Feb. 11.
Panels
Nickelodeon will also present panels on a variety of topics, from conceptualizing and pitching to development and production. Among the Nickelodeon talent scheduled to participate are:
Eric Robles, creator and executive producer of Nickelodeon's first original CGI series, "Fanboy and Chum Chum";
Gabriel Garza, award-nominated writer on Nickelodeon's "The Penguins of Madagascar" and "Monsters vs. Aliens";
Sameer Asad Gardezi, Writers Guild of America award-winning writer for such networks as Comedy Central, ABC, NBC and FOX; and
Ron Holsey, award-winning playwright and Emmy-nominated television writer.
The full schedule of aTVfest events will be available Friday, Feb. 1, at aTVfest.com.
About aTVfest
Hosted by SCAD, aTVfest is an international event focused on design, creativity and innovation in television and media production. The festival brings together professionals from all spheres of content production, including broadcast, cable, Web, social media, music videos and advertising to discuss current industry trends and showcase the best work in each field.
Panel discussions, workshops, award presentations and special screenings will occur daily. Award presentations and nightly premieres will be followed by exclusive receptions that facilitate networking and development opportunities for sponsors and attendees.
For more information and to buy tickets, visit aTVfest.com.
SCAD: The University for Creative Careers
The Savannah College of Art and Design is a private, nonprofit, accredited institution conferring bachelor's and master's degrees at distinctive locations and online to prepare talented students for professional careers. SCAD offers degrees in more than 40 majors.