Press Release
/
Sept. 11, 2012
SCAD animation department presents SCADanimate! Sept. 29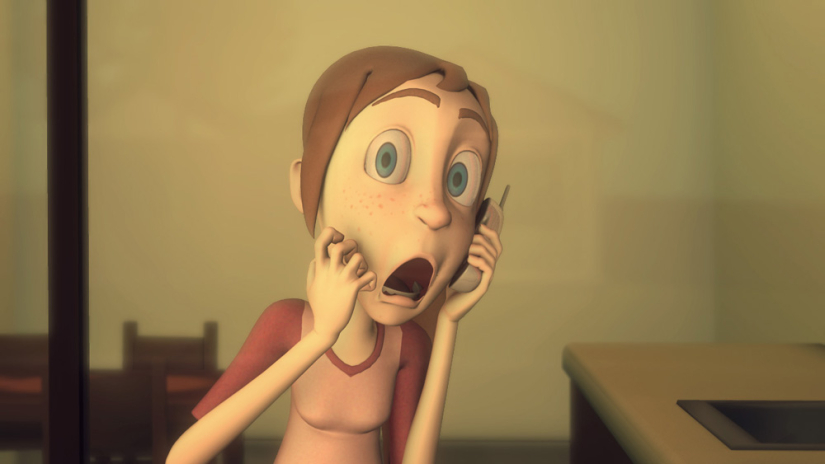 SAVANNAH, Georgia —
The Savannah College of Art and Design is excited to announce its annual SCADanimate! will be held Sept. 29, 7 p.m., at Trustees Theater, 216 E. Broughton St. Now in its eighth year, the free event showcases short films from SCAD's animation department in Atlanta and Savannah.
"SCADanimate! is an opportunity for the community to watch films from the university's most talented student animators," says Jeremy Moorshead, chair of the SCAD animation department. "The films are selected for their diversity of technique in showcasing the students' imagination and storytelling skill."
SCAD offers the most comprehensive degree programs in animation. AnimationCareerReview.com recently ranked the department as "The Best Animation Program in the South." SCAD was also ranked number four in its "Top 100 Schools for Animation, Gaming and Design" in the world.
Tina O'Hailey, dean of the School of Digital Media, says "With SCAD's comprehensive curriculum and industry-veteran professors, the university is continuing to prepare students for professional careers, and this recent ranking shows that the animation community holds our program in high regard."
SCADanimate! is free and open the public.
SCAD: The University for Creative Careers
The Savannah College of Art and Design is a private, nonprofit, accredited institution conferring bachelor's and master's degrees at distinctive locations and online to prepare talented students for professional careers. SCAD offers degrees in more than 40 majors.