Press Release
/
Feb 8
SCAD alumnus lands recurring role in hit BET series "The Game"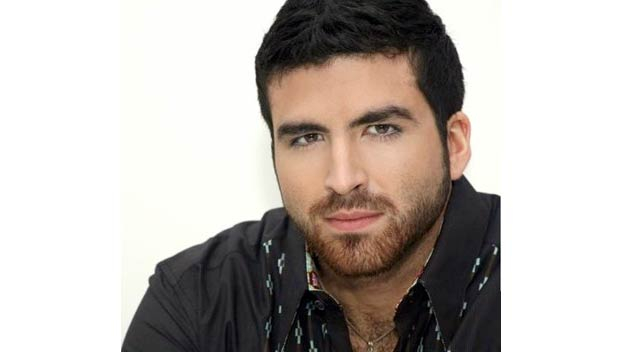 SAVANNAH, Georgia —
SCAD alumnus Sean Michael Moreno (B.F.A., performing arts, 2010) has been cast in a recurring role in the hit BET series, "The Game," a 'dramady' that follows the lives of professional football players and their significant others as they navigate fame, family and friends. Moreno plays Larry 'Hot Sauce' Warfield, a big, bad and bruising member of the show's fictional football team, the "San Diego Sabers."
"I can't begin to express how excited, honored, humbled and blessed I feel to be in such a fun show and working along so talented a cast of actors," said Moreno. "I'm a young actor in a prime position to really blow up the rest of my career, and I owe a lot of that positioning, knowledge, and skill to the education, direction and love that I received from the faculty and staff of the performing arts department at SCAD."
Moreno was a member of SCAD's 2010 performing arts senior showcase, which travelled to Atlanta and New York City to perform for industry professionals. It was in Atlanta that a talent agency noticed and signed him.
"The performing arts major is a demanding program with a mind-set of pure ambition and excellence that breeds what it demands," says Sean. "It takes a lot of energy, strength, ambition and dedication. I don't think I could have gotten nearly as far as I have had I not received my B.F.A. at SCAD. Through professors like Martin Noyes, Vivian Majkowski, Mark Tymchyshyn, Sharon Ott, and Andra Reeve-Rabb, I graduated with the knowledge of my field, and the skills in my craft that allow me to step above and beyond the competition."
"The Game" airs Thursdays at 10 p.m. EST on BET.
SCAD: The University for Creative Careers
The Savannah College of Art and Design is a private, nonprofit, accredited institution conferring bachelor's and master's degrees at distinctive locations and online to prepare talented students for professional careers. SCAD offers degrees in more than 40 majors.