Press Release
/
Jan. 15, 2013
Savannah College of Art and Design to unveil landmark television festival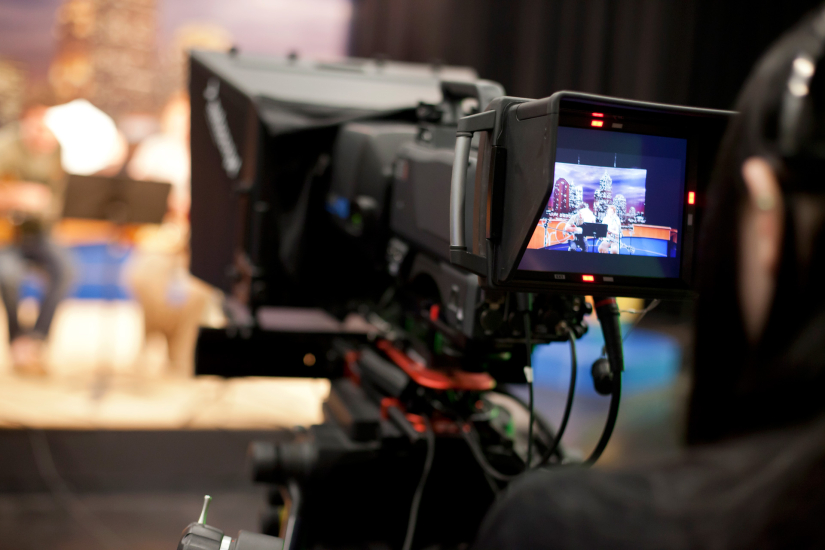 /The inaugural aTVfest brings together industry professionals to discuss a variety of topics about the television and digital industry./
ATLANTA, Georgia —
The Savannah College of Art and Design will shine a spotlight on the television industry with aTVfest: Big Festival, Small Screen - a three-day festival celebrating the industry's best shows, talent and leaders.
The event is slated for Feb. 14-16 in Atlanta, a lively hub of diversified media content development, and will feature panel discussions, workshops, award presentations, daily screenings and special guests.
"Home to CNN, Turner, EUE/Screen Gems Studios and dozens of production companies, Atlanta offers an incredible opportunity for students of media and television production to work directly with working television professionals and forge productive partnerships," said Tina O'Hailey, dean of SCAD's School of Digital Media. "aTVfest will allow industry professionals to share their knowledge and expertise with a broad audience of TV fans and provide insight into some of the best shows on television."
Professionals from all genres and spheres of content production - including network, cable, and Web - are encouraged to attend. Nightly premieres will be followed by receptions offering networking opportunities for guests, sponsors and attendees. aTVfest programming selections will highlight some of the most creative and innovative television and media production.
"The inaugural aTVfest marks the creation of a new SCAD signature event uniting students and industry professionals with Atlanta's vibrant entertainment landscape," said Paula Wallace, SCAD president and co-founder.
A full schedule of aTVfest events, panels, workshops, lectures and screenings will be available on Friday, Feb. 1, at atvfest.com. Passes will be available for purchase on the website beginning Friday, Jan. 18, at 10 a.m. Please check the website regularly for updates.
Media requests may be directed to Brianne Halverson at 912.525.5216.
SCAD: The University for Creative Careers
The Savannah College of Art and Design is a private, nonprofit, accredited institution conferring bachelor's and master's degrees at distinctive locations and online to prepare talented students for professional careers. SCAD offers degrees in more than 40 majors.