Recognition
/
Oct. 4, 2013
LVL3 Gallery presents "Quandary" exhibition that includes Lauren Clay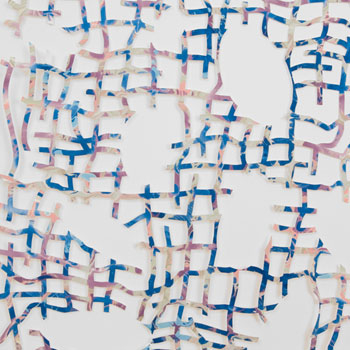 LVL3 Gallery in Chicago presents "Quandary," a two-person exhibition featuring New York-based artist Lauren Clay (B.F.A., painting, 2004) and Chicago-based artist Emre Kocagil.
This exhibition brings Clay and Kocagil together to juxtapose their related practices. Quandary addresses the perplexity of these two artists' modalities in a responsive manner.
The exhibition will close Sunday, Oct. 6.