Feature
/
Nov. 26, 2013
Claire Rosen: A methodical approach to whimsy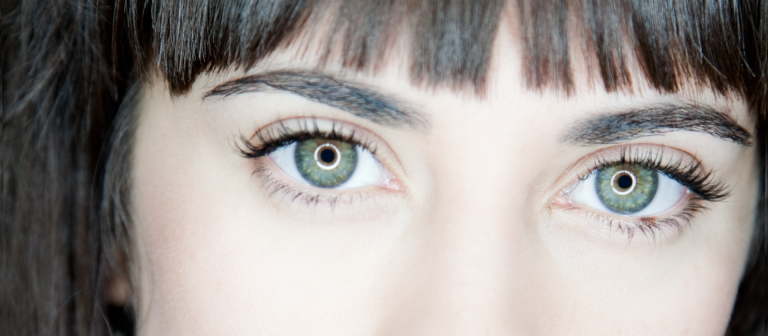 Claire Rosen, fine art and commercial photographer, brings a fairy-tale aesthetic to her work. Image courtesy Claire Rosen.
For Claire Rosen, make-believe has always been a reality.
As a fine art and commercial photographer, Rosen is known for an oeuvre that explores theatrical, dream-like settings. Influenced by fairy tales, folklore and mythology, her signature photographs feature costumes, fashion, taxidermy, fables, live animals and more.
Her work has twice earned the SCAD photography alumna a place on Forbes Magazine's "30 under 30," a list of young innovators and entrepreneurs impatient to change the world, and companies around the world turn to her to weave stories to sell their products and experiences.
"I create a mixture of commercial and fine art but it is difficult to label [the artwork] as such," Rosen says. "If you have a strong personal vision," she adds, "there really is not that much of a difference."
Hired by Jumeirah Zabeel Saray, a luxury hotel in Dubai, United Arab Emirates, Rosen shot photographs to create cultural marketing content featuring the resort's property. The resulting series, titled "Arabian Dream," featured interior fashion shots, highlighting the hotel's architecture and design and spinning opulent, magical fairy tales.
"I took inspiration from the design of the hotel itself," Rosen said. "I wanted to showcase it in a new artistic way."
Perhaps unexpected in work celebrating whimsy, Rosen's approach is methodical. In what she calls a "mind-mapping" activity, she first conceives the central theme of the piece that could be inspired by an object, a place she's seen, a dream or an idea. She writes that down in the center of a piece of paper.
She then begins a process of rapid free association in which a list of adjectives and abstractions representing the central concept evolve into a series of nouns or visually symbolic items.
With these, Rosen generates a description of what she needs to execute the shoot — "a bird, a castle, a girl with red hair," for example. Then, through online research and her network of resources, the hunt begins to obtain the locations, props, talent and crew she needs to create the images.
"I build my picture in a symbolic, less literal way," she said. "I shoot as much as possible and ask myself, 'Is this working? Is this the story I want to tell?'"
In addition to her commercial work, Rosen has exhibited nationally and internationally. Her personal work was the subject of a solo exhibition presented at deFINE ART 2013, SCAD's annual celebration of fine and contemporary art. "Reverie" featured images from her self-portrait series, "Fairy Tales and Other Stories," and a grid of images from "Birds of a Feather," a series of bird portraits, among others.
Rosen is set to return to SCAD in February and May as a mentor and will conduct portfolio reviews while providing other guidance to current students.
Meanwhile, she strives in her own projects to improve her technical skills and concept execution, continuing to work toward "small victories, when people respond to your work, and you are able to transport them, even for just a minute."
Connect with Claire Rosen
---
About the SCAD photography program
SCAD photography degree programs offer both a solid set of foundational skills and the opportunity for a student to tailor the course of study to his or her strengths, interests and professional goals.
Learn more about the photography program today.