Press Release
/
March 20, 2012
Award-winning designer and reality show star Vern Yip to speak at SCAD Museum of Art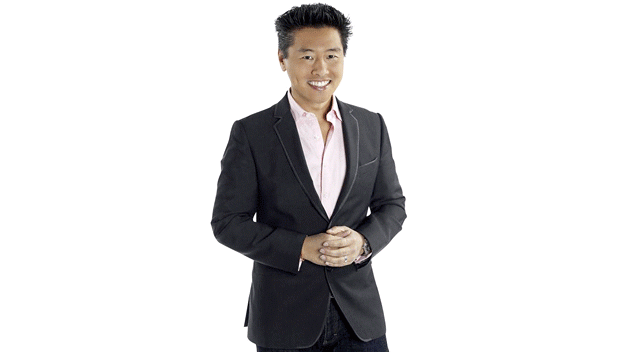 SAVANNAH, Georgia —
The SCAD Museum of Art will present a lecture by acclaimed interior designer and reality show star Vern Yip, April 2, 5:30-7:30 p.m. The SCAD Museum of Art is located at 601 Turner Blvd., Savannah, Georgia.
Yip is an award-winning architectural and interior designer who gained national acclaim for his expertise in transforming homes and restaurants in his private design practice as well as on primetime television. He runs his own design company in Atlanta, Vern Yip Designs, where design tips are dispensed with consumer value in mind.
He frequently appeared on TLC's "Trading Spaces" and now serves on the panel of judges on" HGTV Design Star."
With a Bachelor of Arts in economics from the University of Virginia, a Master of Science degree in management and a Master of Architecture from Georgia Institute of Technology, Yip has used his varied educational background to build a distinguished business.
His creations and room transformations range in budget from frugal to eight-figure projects for high-end clients, including the design for a high-profile Oscar party in 2006. His eclectic style is influenced by his world travels, which include childhood trips to Asia, Latin America and Europe.
This lecture is open to all SCAD students, professors, staff and museum members with their SCAD ID. It is also available to the public with the cost of admission to the SCAD Museum of Art.