Press Release
/
Dec. 27, 2012
7th Annual SCADDY Exhibition at Gutstein Gallery Jan. 4–31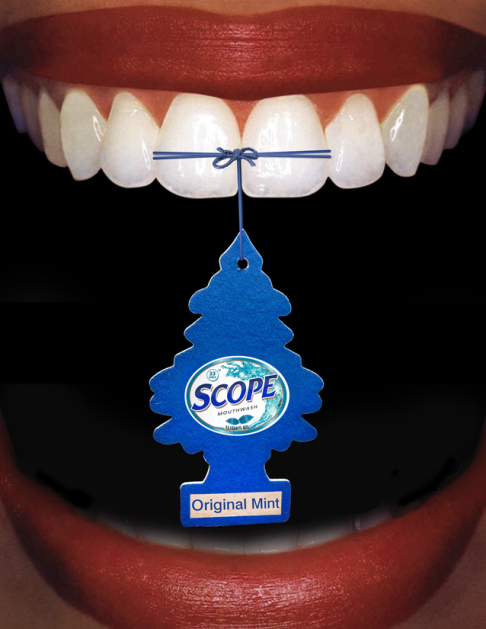 /One of the more than 100 student submissions to be exhibited at the Gutstein Gallery Jan. 4-31/
SAVANNAH, Georgia —
More than 100 top student submissions for the 7th Annual SCADDY Awards will be on exhibit Jan. 4-31, at the Gutstein Gallery located at 201 E. Broughton St., Savannah.
A judging panel of respected industry professionals reviewed the submissions and selected winners, which will be announced Feb. 15, at the SCADDY Awards Ceremony at Arnold Hall.
The SCADDY Awards honor student achievement in the advertising arts and related creative disciplines. SCADDY award-winning work is entered into the ADDY Awards, the advertising industry's professional award competition, and can then advance to local, regional and national competition.
SCAD students from advertising, graphic design, illustration, photography, animation, motion media design, visual effects, writing, and film and television entered more than 2,000 pieces into this year's competition.
In previous years, SCADDY winners have earned Silver, Gold and Best of Show ADDY Awards at the local level as well as Silver and Gold ADDY Awards at the regional and national levels.
This year's SCADDYs are sponsored by award-winning global advertising agency network Draftfcb and Razorfish, one of the world's largest interactive marketing and technology companies.
Admission to both the exhibition and the awards presentation is free and open to the public.
SCAD: The University for Creative Careers
The Savannah College of Art and Design is a private, nonprofit, accredited institution conferring bachelor's and master's degrees at distinctive locations and online to prepare talented students for professional careers. SCAD offers degrees in more than 40 majors.