Recognition
/
July 29, 2014
Frannie's Gluten-Free Muffins company founded by Shaw, Sokulski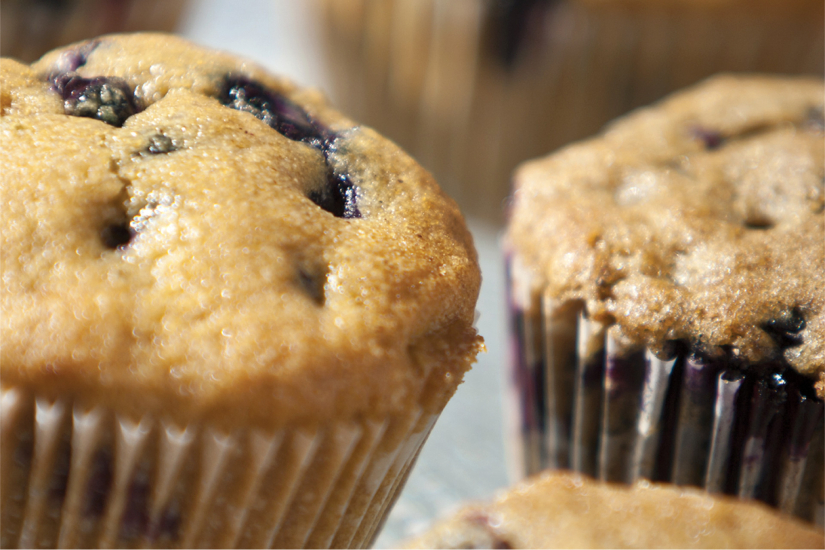 Former SCAD student Frances Shaw and SCAD alumna Natasha Sokulski (B.F.A. advertising, graphic design, 2011) are the proud creators of Frannie's Gluten-Free Muffins, a product designed for the allergen free community.
Their "allergy smart" treats are available at bakeries and other retail locations throughout metro Atlanta and at Kroger supermarkets across the Southeast.
Visit the website to learn more about Shaw's and Sokulski's success story.