The Limited: the collection
Discipline: Jewelry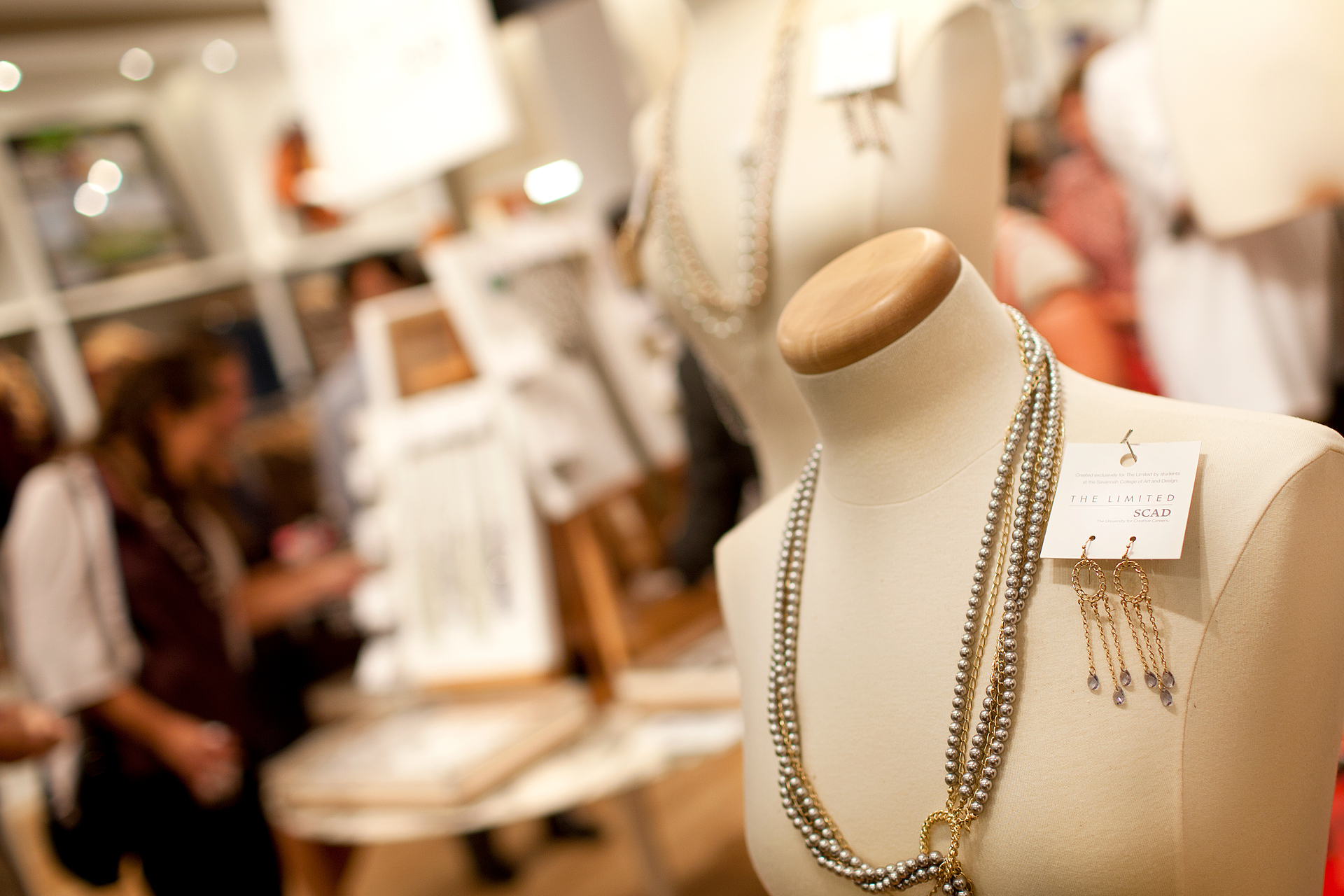 The Limited is an iconic women's fashion retailer with stylish, wearable looks for every lifestyle and occasion. In its second collaboration with the university, The Limited partnered with SCAD students to design exclusive jewelry pieces for its upcoming holiday collection "40s Glory and Ivy League."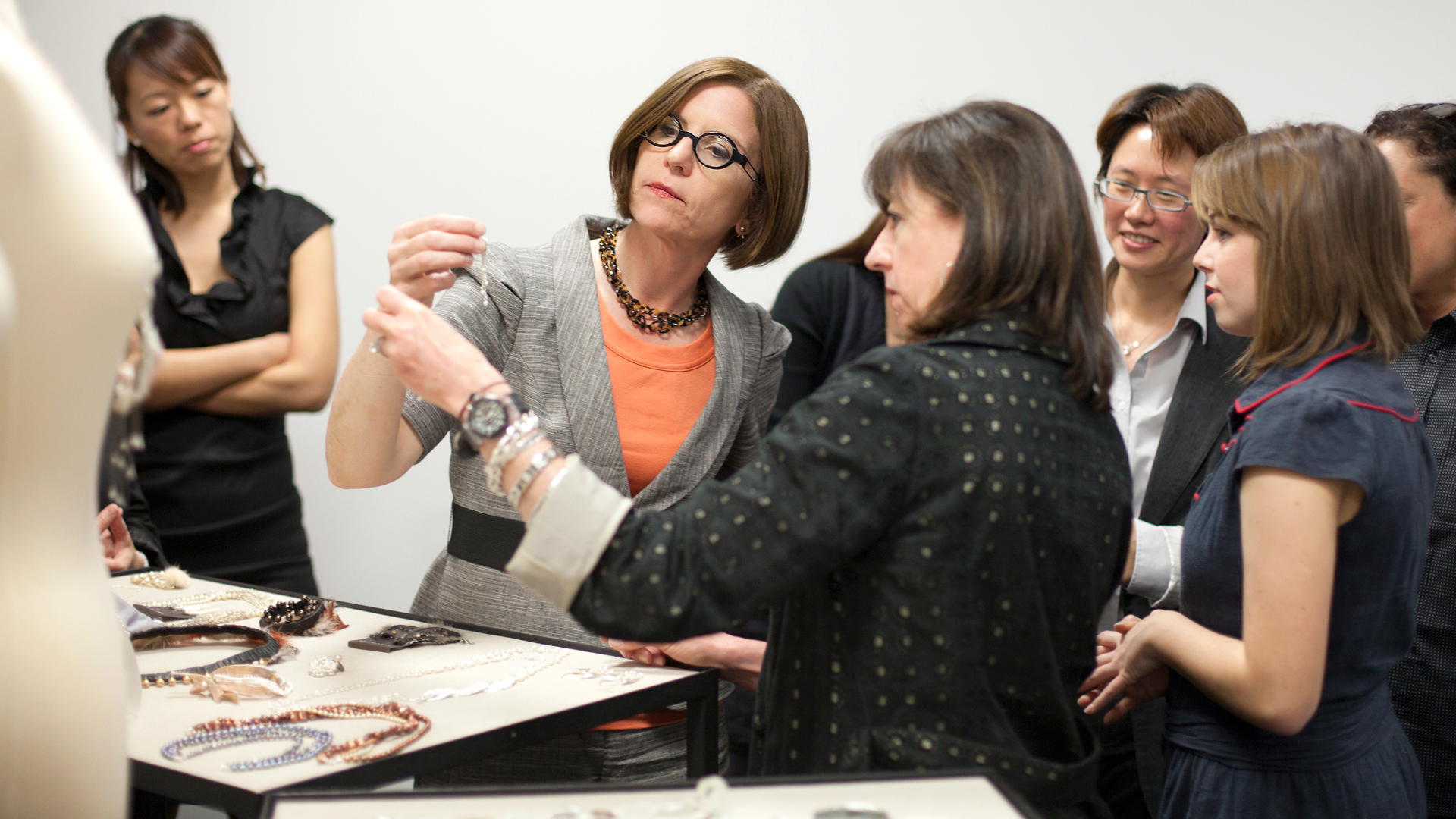 In this collaboration, nine students — one graduate and eight undergraduates — gained valuable hands-on experience as they advanced through the complex process of jewelry creation. Students executed an entire jewelry collection from concept to completion from designing, molding and casting, polishing, embellishing and plating. Each signature piece not only adhered to The Limited signature brand, but also incorporated individual student vision, making this collection extraordinarily unique.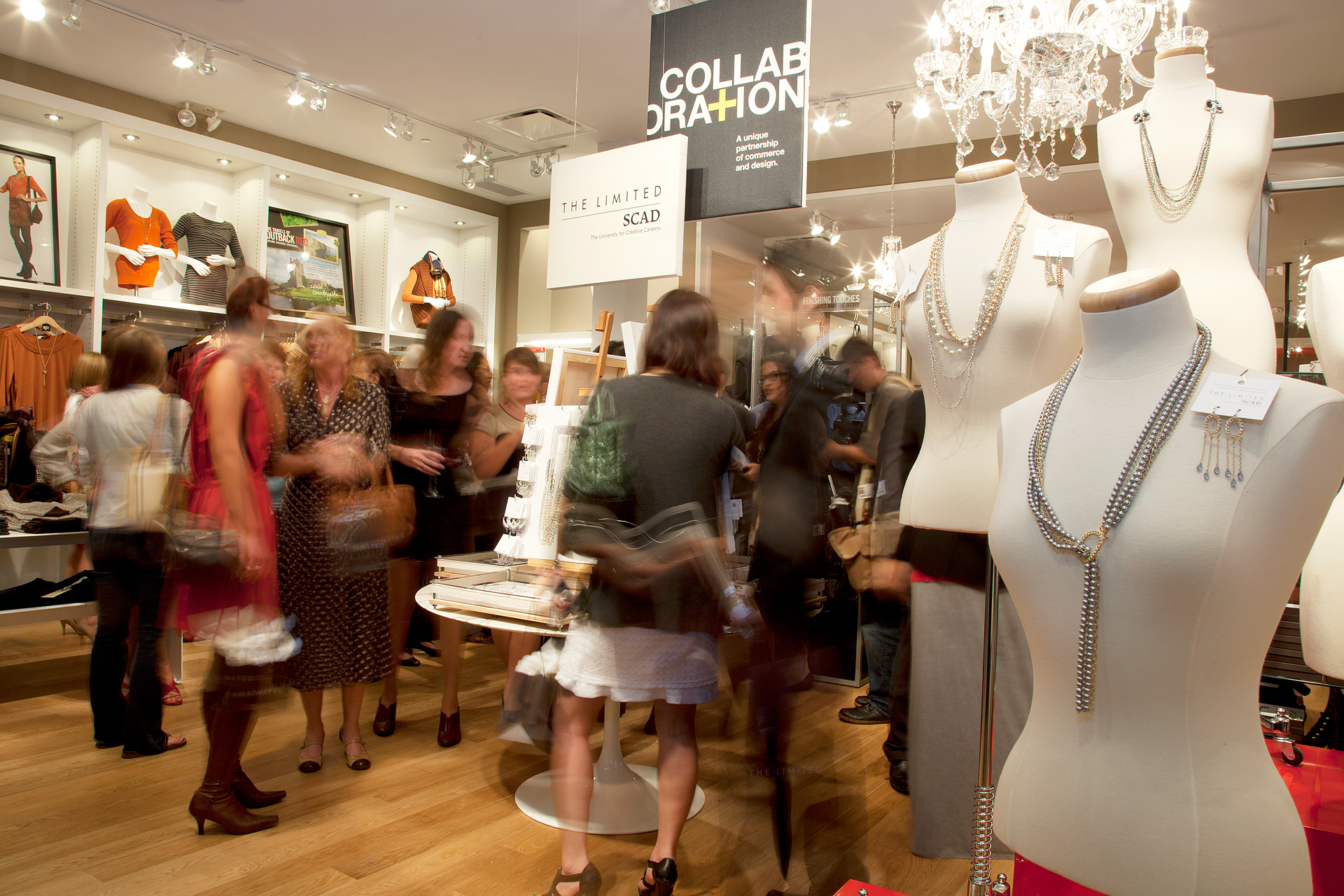 By the conclusion of the project, 26 student pieces were selected to be manufactured and sold in stores and online. In an exclusive unveiling event, The Limited presented the student collaboration collection, showcasing Victorian-style tassel earrings, chain necklaces etched with romantic phrases and encased lace-drop earrings.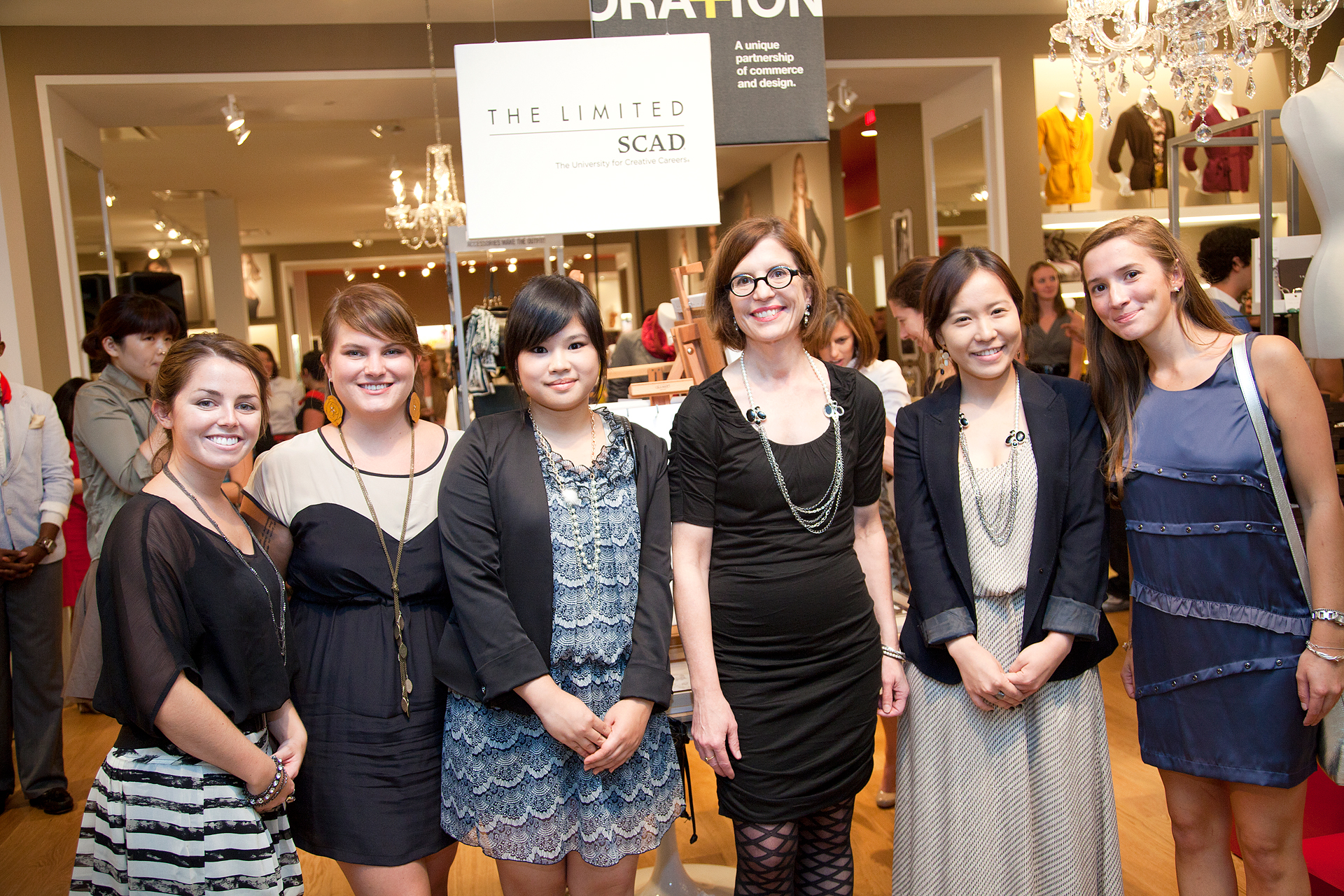 "SCAD's focus on fashion merchandising, fashion and jewelry design were components that hit a lot of areas I was interested in from a brand standpoint…I believe great product starts with great design. And SCAD holds a lot of elements that I was very interested in."
— Linda Heasley, (former) CEO, The Limited
SCAD and The Limited's Jewelry Collection: Shop It Now!
SCAD Students Create Fall Jewelry for The Limited
Student designers partner with The Limited for the holidays
A Limited opportunity for SCAD designers
The Limited