JCB: redesigning the backhoe
Disciplines: advertising, design management, graphic design, industrial design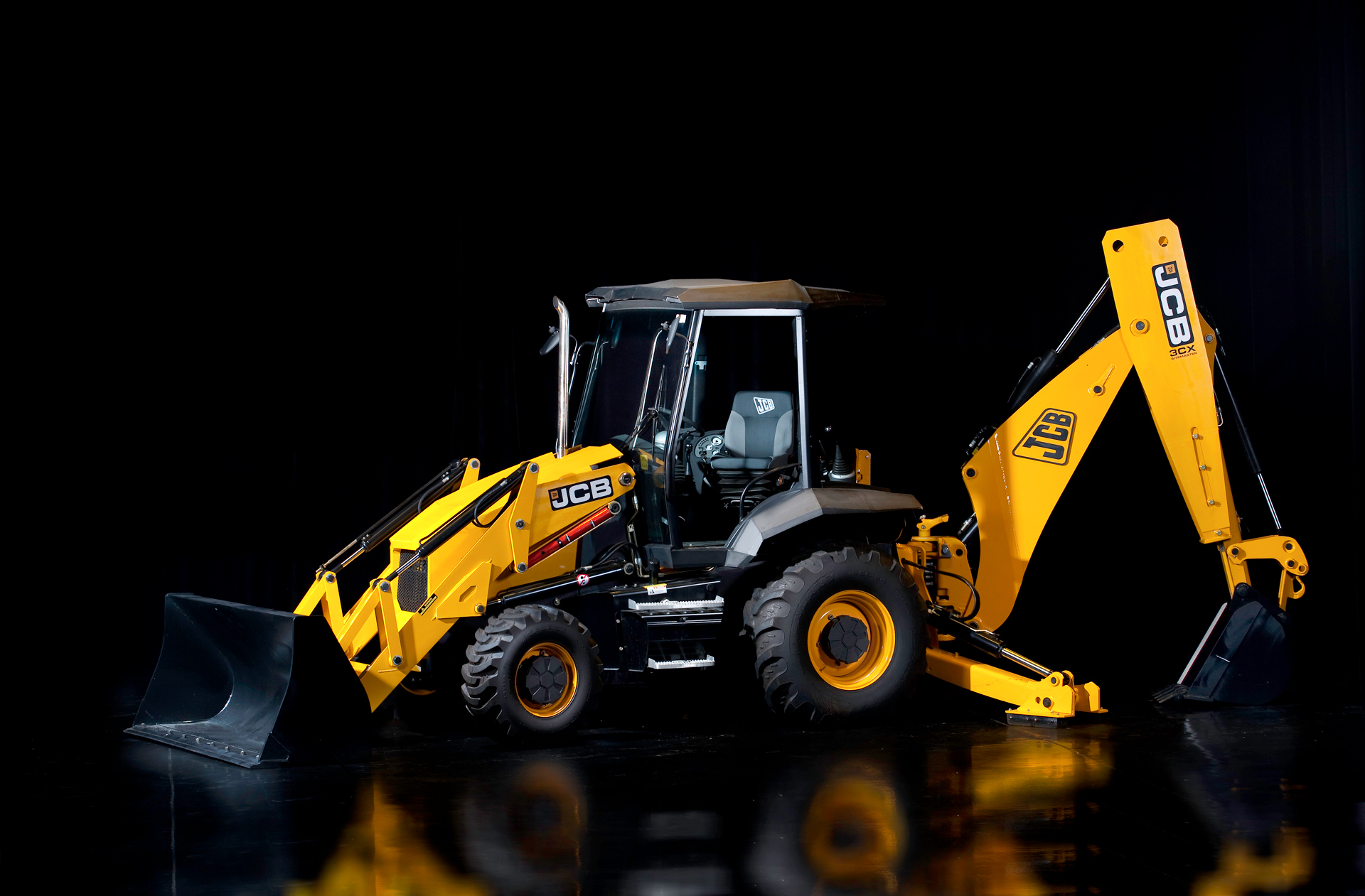 SCAD began its relationship with JCB Worldwide, the third largest heavy-equipment manufacturer in the world, with a project to redesign the cab of the industry leading 3-CX backhoe. Since then, SCAD students have worked on projects including concept development for backhoes and skid-steer loaders.

In one project, 18 students from industrial design, design management, graphic design and advertising disciplines, collaborated on ways to increase JCB's market share to 10 percent for the company's skid-steer and tracked loaders. Students determined the customer-perceived value of sales features on this product and developed the best way to communicate product benefits to customers.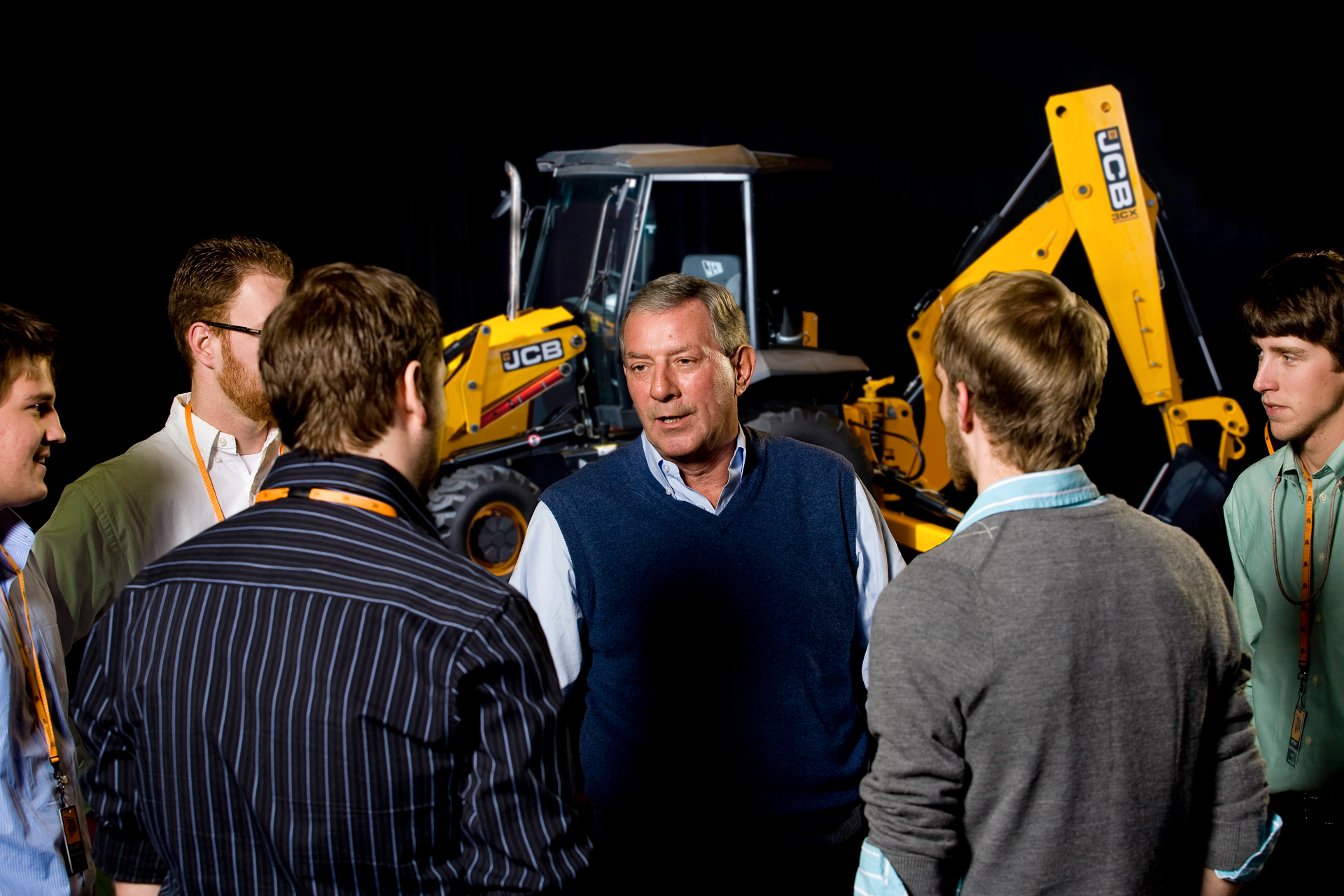 The overall goals of the project included bringing the voice of the customer to JCB, highlighting product concerns and new opportunities with existing JCB products, analyzing trends from market data, and creating mock-ups of potential promotional materials, including suggestions for the best medium to communicate messages to customers. These projects included trips to Argentina and Canada to research users in those markets and compare their needs with the U.S. user group.