Benetton Group: the retail experience
Disciplines: advertising, architecture, graphic design, fashion marketing and management, furniture design, interior design, service design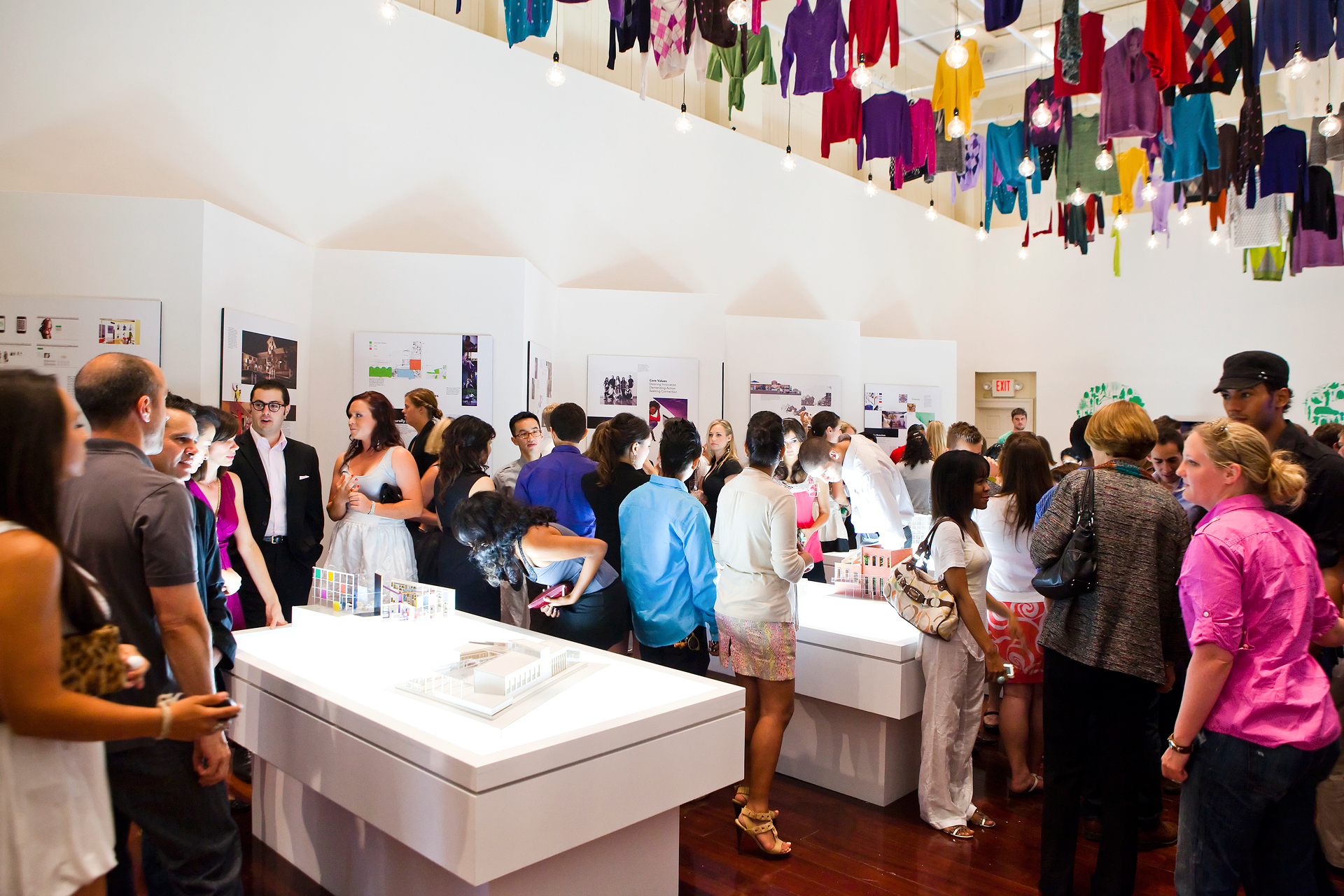 For this collaboration, students from four SCAD Schools — School of Building Arts, School of Communication Arts, School of Fashion and School of Design — joined forces in a project for Benetton Group, a leading global fashion retailer. This was the first time in the 30-year history of the university that four schools combined to collaborate on a project of this magnitude.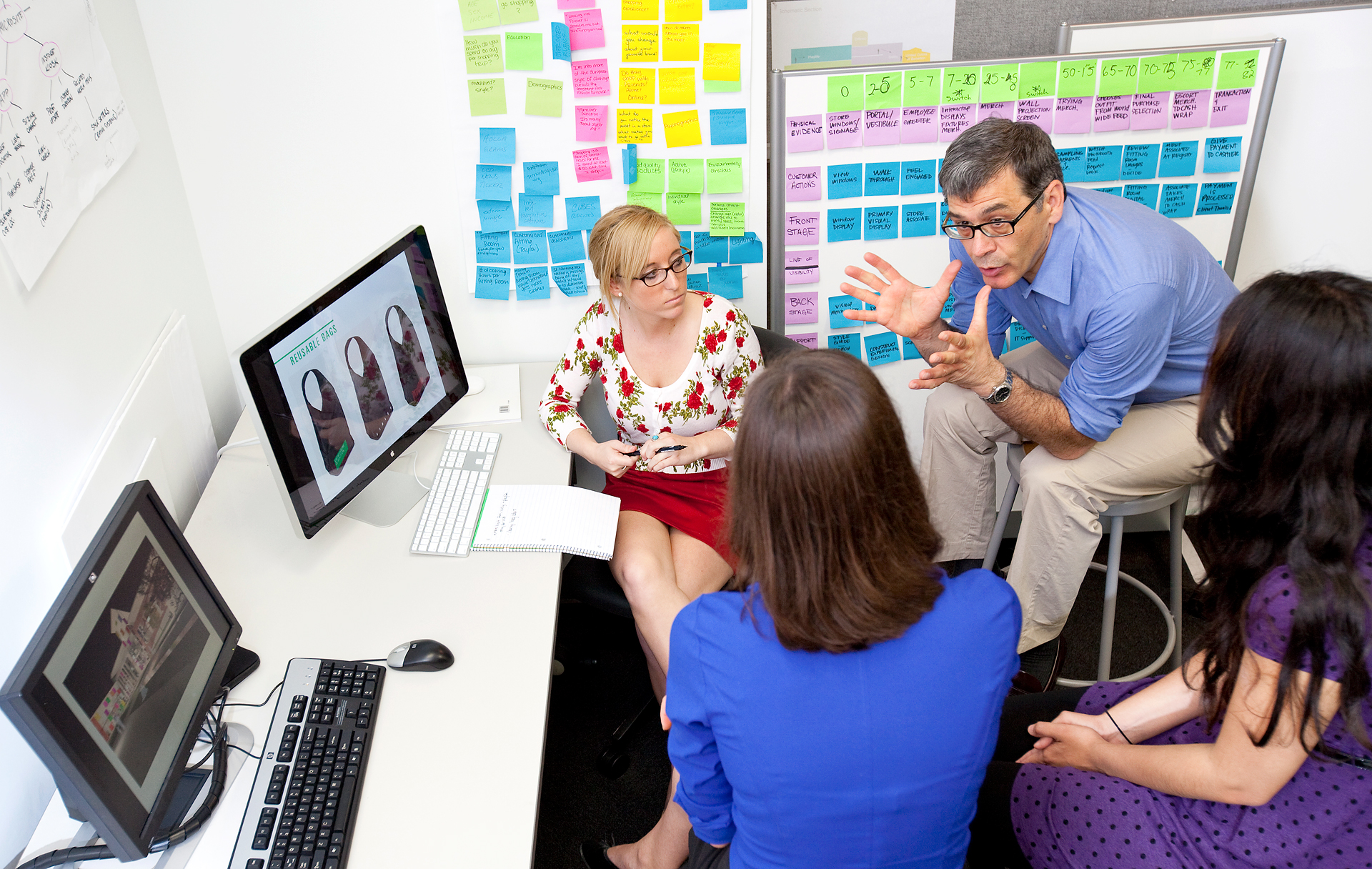 The collaboration evolved from the 2009 Benetton-sponsored project and exhibition "Opening Soon…" which challenged participants to anticipate and design the retail experience of the future. As a continuation of the challenge, Benetton asked SCAD students to consider the exhibition's innovative ideas and to design their own retail experience for the brand, specifically focusing on Benetton's flagship store in Miami. Florida.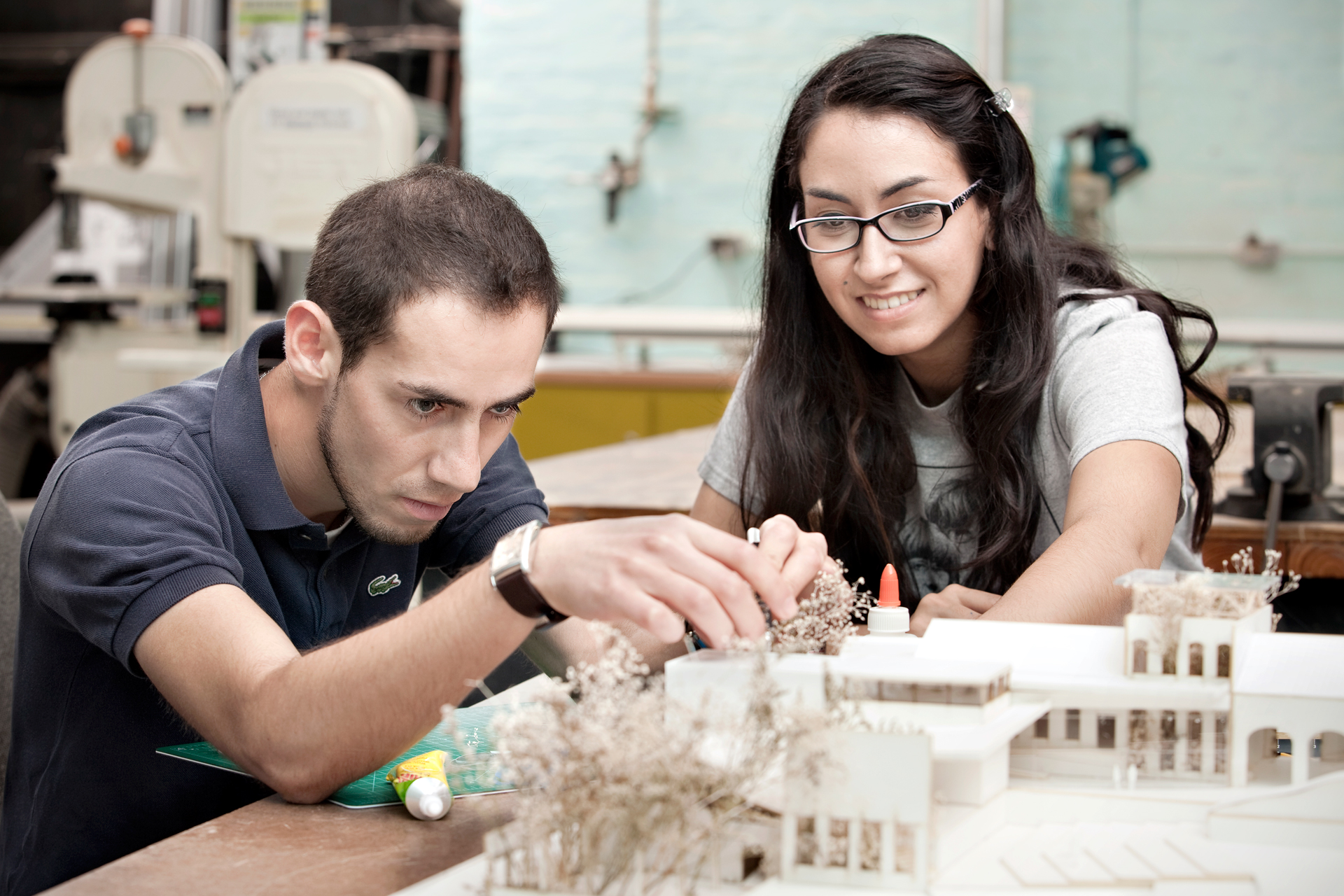 Students explored the notion of consumerism and how new paradigms in retail experiences can be created through new store designs, systems and materials that are informed by and reflect the Benetton brand. Undertaking marketing research and creating user focus groups to understand shifts in retail trends and customers wishes, the student teams then created advertising and media campaigns and in-store communications, and designed store layout and retail systems. These were then incorporated into the flagship store design and presented to Carlo Tunioli, the CEO of Benetton USA, in a final exhibition at SCAD's Pei Ling Chan Gallery in Savannah, Georgia.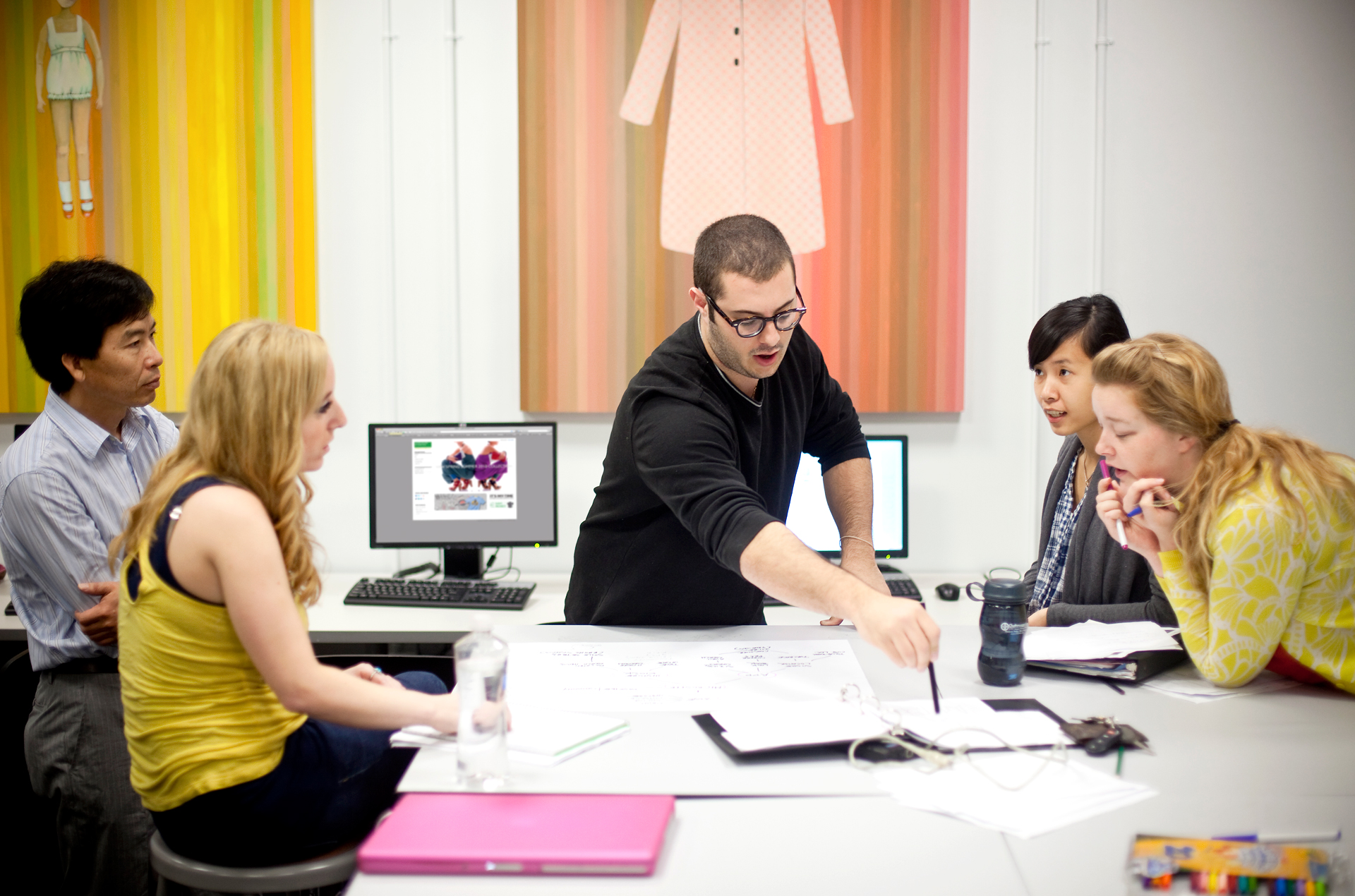 The Benetton project was used to test different approaches to teaching, evaluating and providing the resources needed to support multidisciplinary work. It was the first project run through CLC and as such has given SCAD the opportunity to look at how the university can facilitate and run a complex collaborative project of this nature. Benetton is an ideal partner and collaborator for SCAD, given its understanding and use of design in all aspects of its business, from fashion design to interior design and architecture, to graphics and communication design.
Since the SCAD-Benetton collaboration, the CLC has partnered with more than 80 companies.